Every home builder is unique, that's why we are determined to build your vision, your way. A custom home should be more than square spaces that rely on furnishings and colored walls to make them unique. Why not make your home an expression of your creativity and personality? Carpentry by Design can help you create a space where you enjoy hosting, entertaining and raising a family.
Making a House into a Home
Creating a unique space to call your own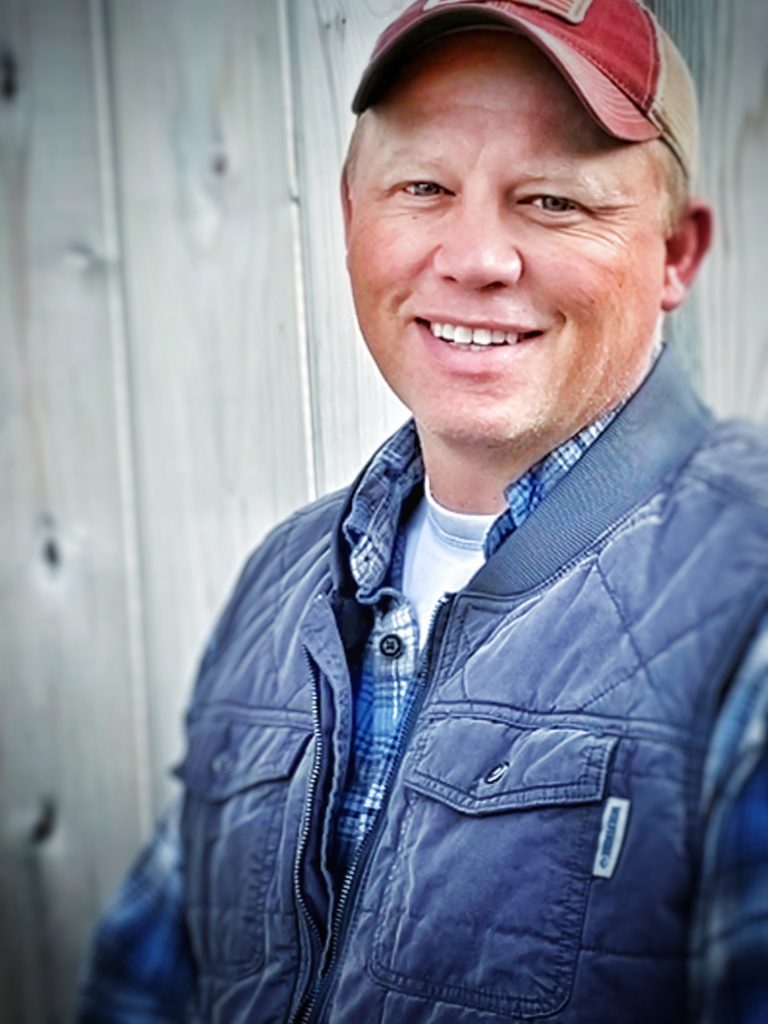 HBA Member * Established 1997
Third generation carpenter, experienced in all areas of master carpentry and design overseeing quality craftsmanship and customer satisfaction.