Every home builder is unique, that's why we are determined to build your vision, your way. A custom home should be more than square spaces that rely on furnishings and colored walls to make them unique. Why not make your home an expression of your creativity and personality? Carpentry by Design can help you create a space where you enjoy hosting, entertaining and raising a family.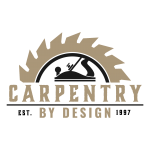 Built For The Way You Live
He is more than just a contractor, he is a master Carpenter. His kind, pleasant nature makes it easy to work with Derek. He is reliable, dependable and trustworthy. There is no problem he cannot solve and works within your budget and timeline. Knowing the work you hire him for will turn out beyond your expectations, Derek is the kind of person I look forward to working with. Derek has earned the respect of every professional and tradesmen I know and they all love to work with him, me included.
What started as a small project replacing stair parts in our home has lead to years of collaborating with Derek at Carpentry by Design on numerous remodeling projects including a beautiful new master bath, removing a wall in our lower level family room and a major kitchen overhaul.  I already have plans in place to tackle our "last" few projects and I won't consider anyone else for the job!
Derek is a highly respected contractor for his knowledge and experience. Derek is truly unique because he is experienced in every trade.
We have contracted with Derek at least 5 times on large and small projects and are in the process of figuring out the next project we can do with Derek.
We have worked with Derek and Carpentry By Design on two separate occasions and they have both been great! The first project was when we hired him to build our new home. We met with a couple of other builders, but we felt extremely comfortable with Derek and knew he would do a great job. And he did! We enjoyed that process so much that we called Derek when it was time to finish our basement. That went great as well! We love our home and couldn't be happier with the quality of work and design. I recommend him often to friends, family, and clients!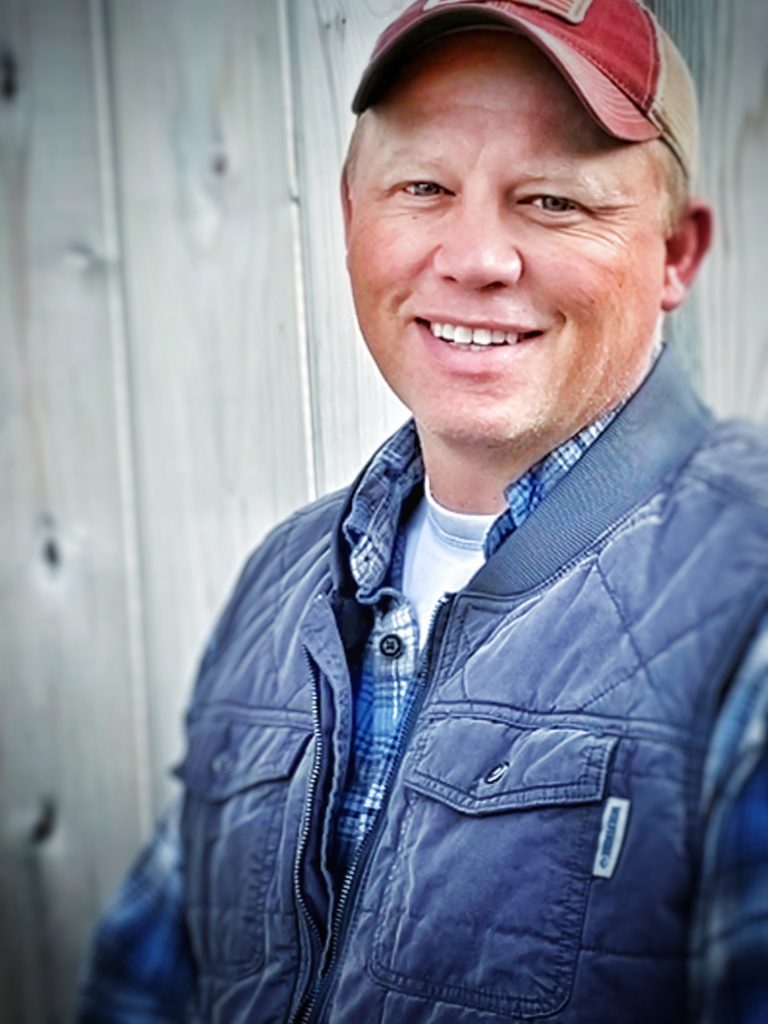 HBA Member * Established 1997
Third generation carpenter, experienced in all areas of master carpentry and design overseeing quality craftsmanship and customer satisfaction.
Email: derek@carpentrybydesignllc.com